UPDATE: 

TENNIS REGISTRATION IS NOW CLOSED; PICKLEBALL IS STILL OPEN. Download the registration form here.

VIEW DRAW and SERVE IT FORWARD TOURNAMENT RULES
Family Support Hawai'i will hold its 7th annual "Serve It Forward" tennis tournament at the Holua Racquet and Paddle on February 18-19, 2023.
With your kind support, we hope to meet or exceed our success from last year. The funds generated through our partnership with sponsors like you will enable us to continue and expand our services to families on the Big Island. Last year, many families and children were able to get support and their needs met through generous donors like you. Donation opportunities include: A court sponsorship will have your name and/or company logo on a court. Monetary donations it will also supply the tournament with tennis balls, T-Shirts for players, and prizes. Donation items such as your product(s), gift certificates, or services that your company provide will be auctioned off in a silent auction.
Also, please check out this article courtesy of West Hawaii Today.
Thank you for your consideration of our request to help out the keiki in our community.
Registration will open soon!
Respectfully,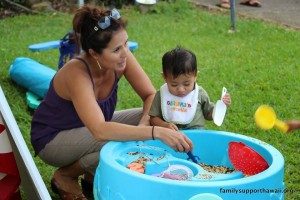 Catherine Abellera
"SERVE IT FORWARD" Tennis Tournament Chair
Family Support Hawai'i
Phone: (808) 334-4120
Email: tennis@familysupporthawaii.org
www.familysupporthawaii.org
facebook.com/familysupporthawaii
Federal Tax ID Number 99-0230341
CLICK HERE FOR PHOTOS OF THE EVENT!