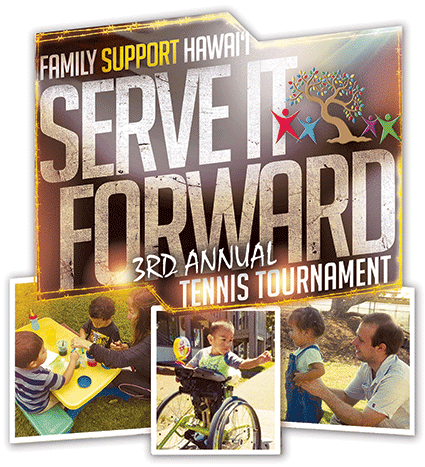 CLICK HERE FOR PHOTOS OF THE EVENT!
REGISTRATION IS NOW CLOSED.
Family Support Hawai'i will hold its third annual "Serve It Forward" tennis tournament at the Holua Tennis Center on January 7th and 8th, 2017.
With your kind support, we hope to meet or exceed our success from last year. The funds generated through our partnership with sponsors like you will enable us to continue and expand our services to families on the Big Island. Last year, many families and children were able to get support and their needs met through generous donors like you. Donation opportunities include: A court sponsorship will have your name and/or company logo on a court. Monetary donations it will also supply the tournament with tennis balls, T-Shirts for players, and prizes. Donation items such as your product(s), gift certificates, or services that your company provide will be auctioned off in a silent auction.
We respectfully request that donations be submitted no later than January 4, 2017. Donations are tax deductible and your gift(s) will be recognized either at the tournament itself (announced as items are awarded), printed on our tournament banner, and/or reflected on Family Support Hawai'i's Facebook page. funds generated will benefit children and families on the Big Island.
Thank you for considering our request. For more information about our organization or the tournament, please call me at either numbers provided below.
So far, here's a list of our event sponsors. We are very grateful for their support:
Main Event Sponsors
Other monetary donations:
Kiki Mcnair
Jeffrey Gelman
Michael Lannoy
Chandler Daub
Lisa Malapi
Once again, to register please go here. To cover registration cost, please be aware that there is a service fee for each ticket sold through Eventbrite website. Mahalo for your support!
Also, please check out this article courtesy of West Hawaii Today.
Thank you for your consideration of our request to help out the keiki in our community.
Respectfully,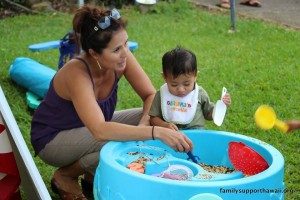 Catherine Abellera
"SERVE IT FORWARD" Tennis Tournament Chair
Family Support Hawai'i
Phone: (808) 334-4120
Email: tennis@familysupporthawaii.org
www.familysupporthawaii.org
facebook.com/familysupporthawaii
Federal Tax ID Number 99-0230341
To view photos of last tournament, please click here.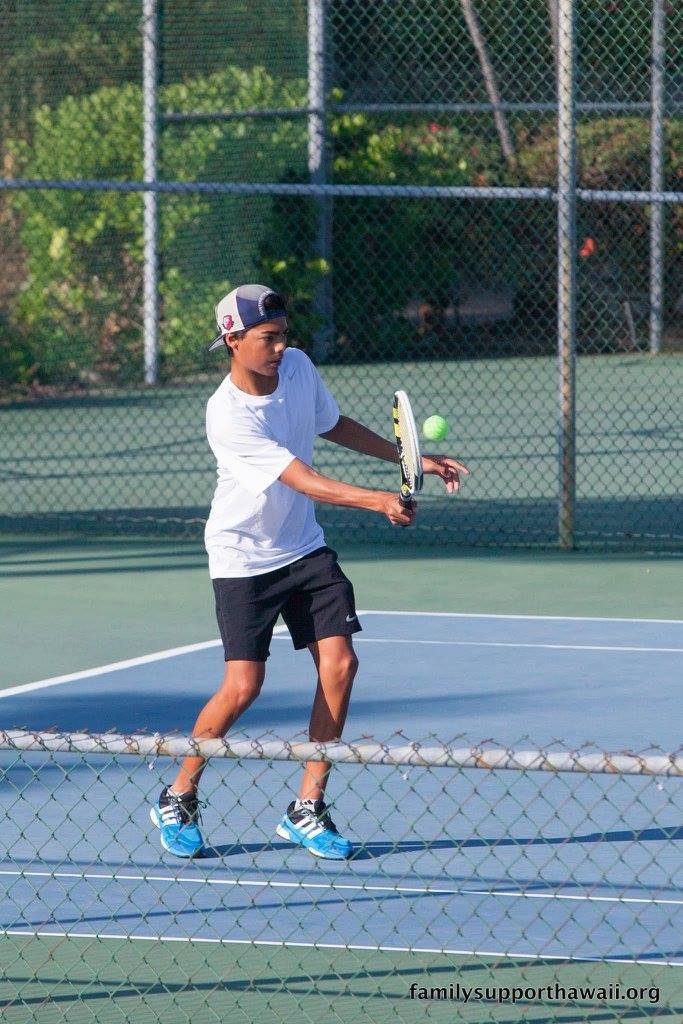 Comments
comments