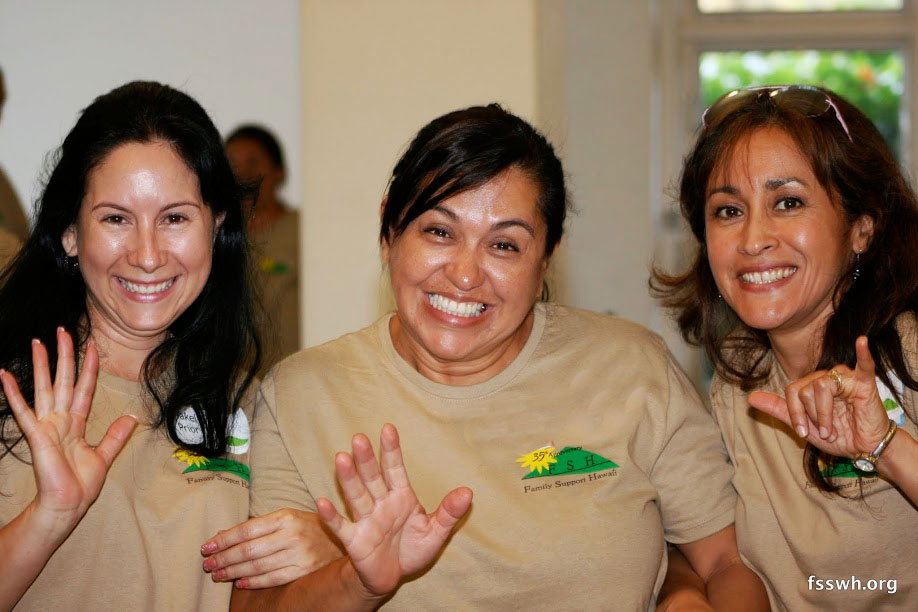 Notice to the Public that FSH complies with ADA and instructions to the public on how to file a discrimination complaint: Administration item #3. Click here for the full disclaimer.
---
Physical Therapist (West Hawaii)
compensation: Based upon experience
employment type: part-time
Essential Job Duties: Is responsible for providing clinical evaluation, assessment, consultation, and treatment to children birth to three years of age who are developmentally delayed or at risk for developmental delay for the Child Development Program. Is a member of a multidisciplinary team consisting of an occupational therapist, speech pathologist, special educator, social worker and a program manager. This team works together using transdisciplinary methodology to plan, implement, evaluate and determine appropriate strategies and interventions incorporating the following developmental areas: self-help, fine motor, gross motor, cognitive, speech-language-hearing, social-emotional to maximize a child's potential.
Qualification Requirements: Skills/Knowledge: Experience with pediatric evaluation, assessment, therapy and documentation. Ability to work as a member of a transdisciplinary team. Excellent communication skills both verbal and written. Excellent knowledge of computers, hardware, software and internet access. Education/Training: B.S., M.S., or DPT in Physical Therapy with degree from an accredited program. Training in typical Early Childhood Development.
Comments
comments