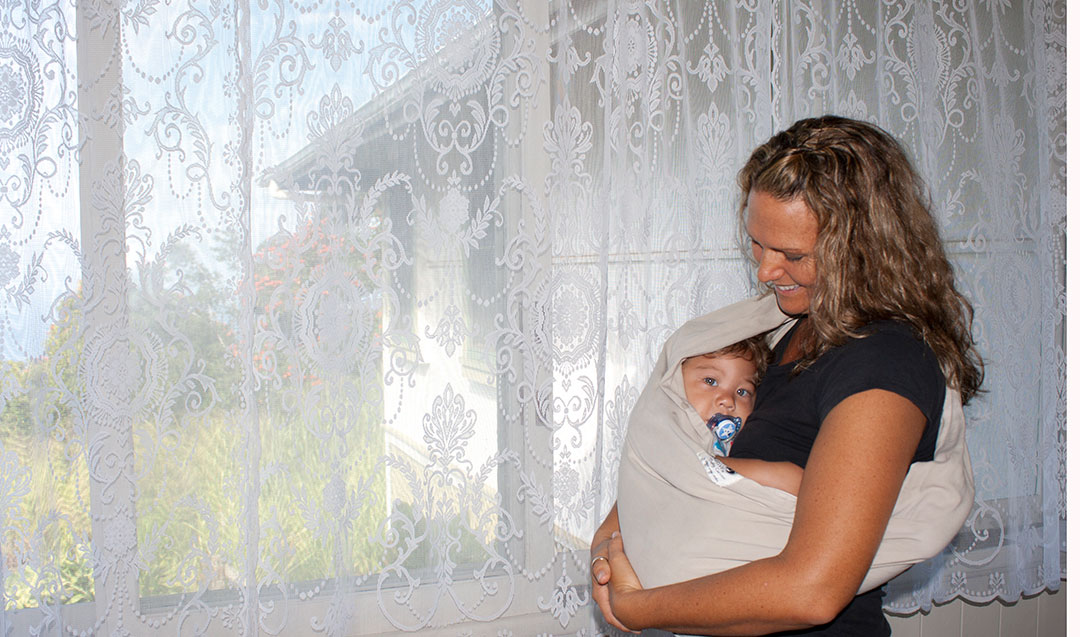 The Four Cornerstones of Early Head Start are:
Child Development:  Parenting and health education that is developmentally appropriate and culturally sensitive.
Family Development:  and empowering families' abilities to support and nurture their children by meeting social and economic goals. Encouraging leadership through participation in Policy Council.
Staff Development:  Continuous training to assure that services are relevant and of high quality.
Community Building:  Increasing the community's capacity to support its families and children.
Early Head Start can help you:
answer questions about your pregnancy, labor and delivery
discover the latest ideas in baby care and development
learn about playing with your infant and toddler
and plan a healthy future for you, your baby and your family.
You can take advantage of supportive home visits which:
provide you and your family with your own "Parent Partner"
share early childhood health and development information
and include fun, educational activities for you, your baby and the whole family to do together
 You can be part of:
parent/child socialization groups
parent support and education activities
community events
policy council and parent committees
and family literacy projects
You can connect with community resources like:
prenatal care
well-child care
food, through WIC and other nutrition services
support services for you and your child
education and job training
family planning services
and child development programs
Child Care
Family Literacy Training
You are eligible for Early Head Start if you are:
pregnant or have a child under 3 years of age
a teen parent or a foster parent
are living below the poverty level, receiving TANF benefits or S.S.I. benefits
homeless, or hidden homeless (couch-surfing)
and living in the districts of North and South Kona, Waikoloa, North and South Kohala, Ka'u Kamuela or Honoka'a
For More Information
Kona (West Hawai'i Early Head Start):  808-334-4123 or 808-334-4138
Waimea:  808-885-0086 x 12
Ka'u:  808-939-7028