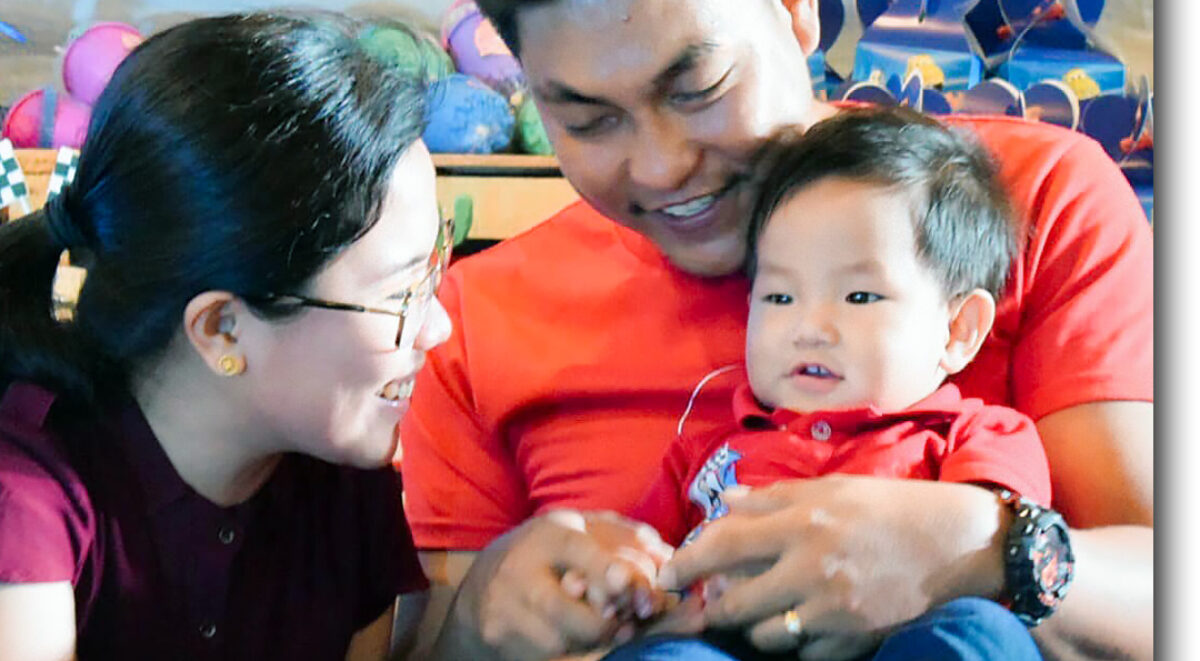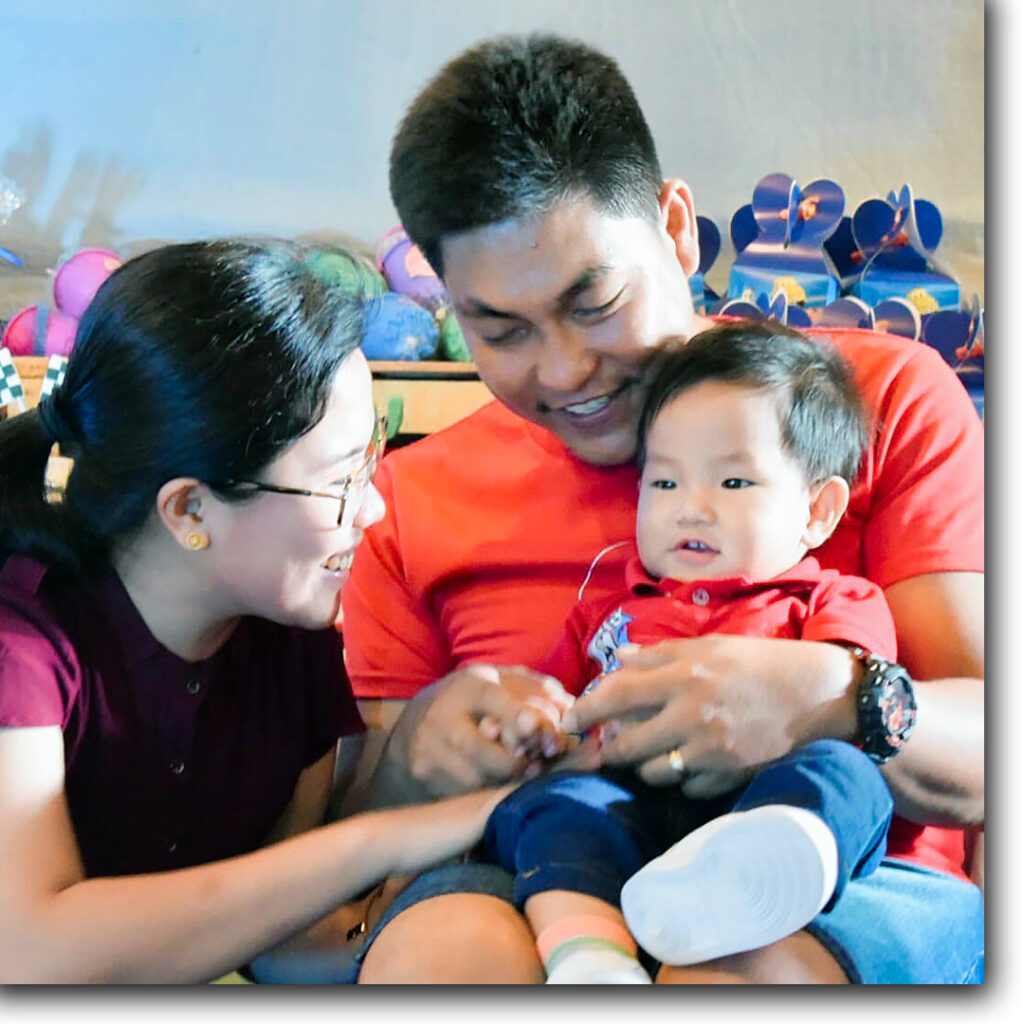 We begin our 43rd year at Family Support Hawaii with gratitude for your sustaining support during our annual spring gift campaign to support the worthwhile work that has helped so many children and families. Our energy for continuing this work is strong – we are filled with BIG ideas for enhancing our existing educational and therapeutic programs; constantly looking for our "next step" to enrich the lives of the children and families we serve. I want to thank you for your generous support that provides:
licensed physical, occupational and speech therapists to families of infants and children with developmental delays through the Early Intervention program.
the Fatherhood Initiative, which engages fathers in healthy relationships with their children
the Early Head Start program to over 90 young children who are unable to attend preschool, helping their parents become more effective as their child's first teacher, and prepare them for a successful school experience
our Greenwell Preschool, which helps teen parents complete their high school education.
other comprehensive health and education services to over 100 low-income infants, toddlers, and their families
One of the most heartwarming measures of Family Support Hawai'i's success has been the loyalty of our donors. Your support shows our families that they are not alone and are part of our extended 'ohana. Please join me in showing your aloha for our keiki and their futures by clicking on the "DONATE" button at the top of the page or below.
[wpedon id=1592]
Mahalo for your kokua !
Ray Wofford, LMSW, MBA
Executive Director