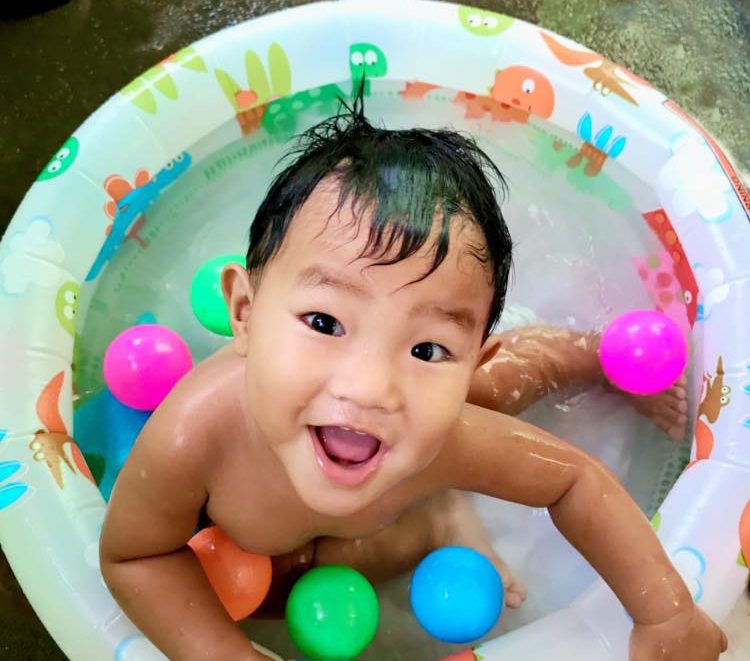 NOW MORE THAN EVER!
April is National Child Abuse Prevention Month
April is National Child Abuse Prevention Month. Now more than ever, your help is needed to protect our keiki from child abuse and neglect. The Covid-19 pandemic is causing financial and social stress on families and increasing the numbers of reports of child abuse and neglect along with domestic violence.
This month and throughout the year, Family Support Hawai'i encourages all individuals and organizations to play a role in making Hawaii Island a better place for children and families. By ensuring that parents have the knowledge, skills, and resources they need to care for their children, we can help prevent child abuse and neglect through meaningful connections with children, youth and families in our communities. It is your annual gift to Family Support Hawai'i that allows us to carry out our mission "to support families and communities in providing love and care for our children."
Family Support Hawai'i is on the front lines in the fight against child abuse and neglect. We are currently working with several hundred families on the Big Island who are at risk of becoming statistics of child abuse, neglect and domestic violence. Research shows that protective factors make the difference in healthy families. Family Support Hawaii is dedicated to promoting these factors through the most effective ways to reduce the risk of child abuse and neglect. They are:
Nurturing and attachment
Knowledge of parenting and of child and youth development
Parental resilience
Social connections
Concrete supports for parents
Social and emotional competence of children
I can't tell you how much I have appreciated your continued loyalty and friendship. Please join me now in showing your support for our children and their future by completing and returning the enclosed envelope, or by logging on to our website at www.familysupporthawaii.org and clicking on the "DONATE" button. I know we can only be successful in our mission because of the support we receive each year from you and others in our community.
Sincerely,
Ray Wofford
Executive Director
Comments
comments