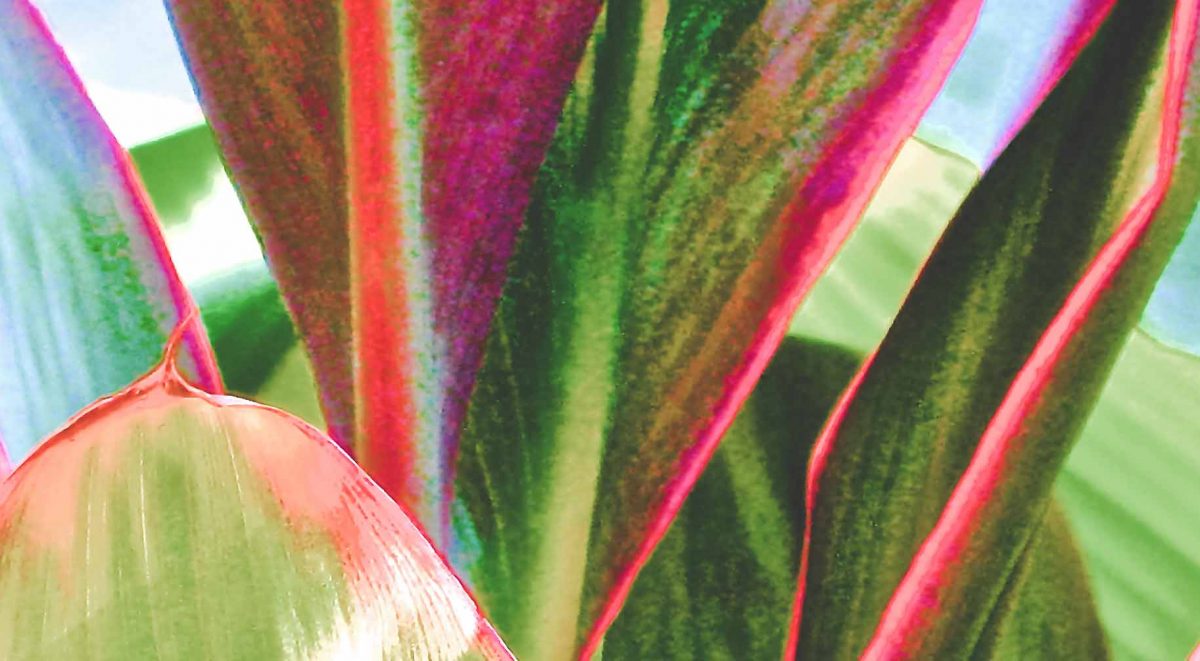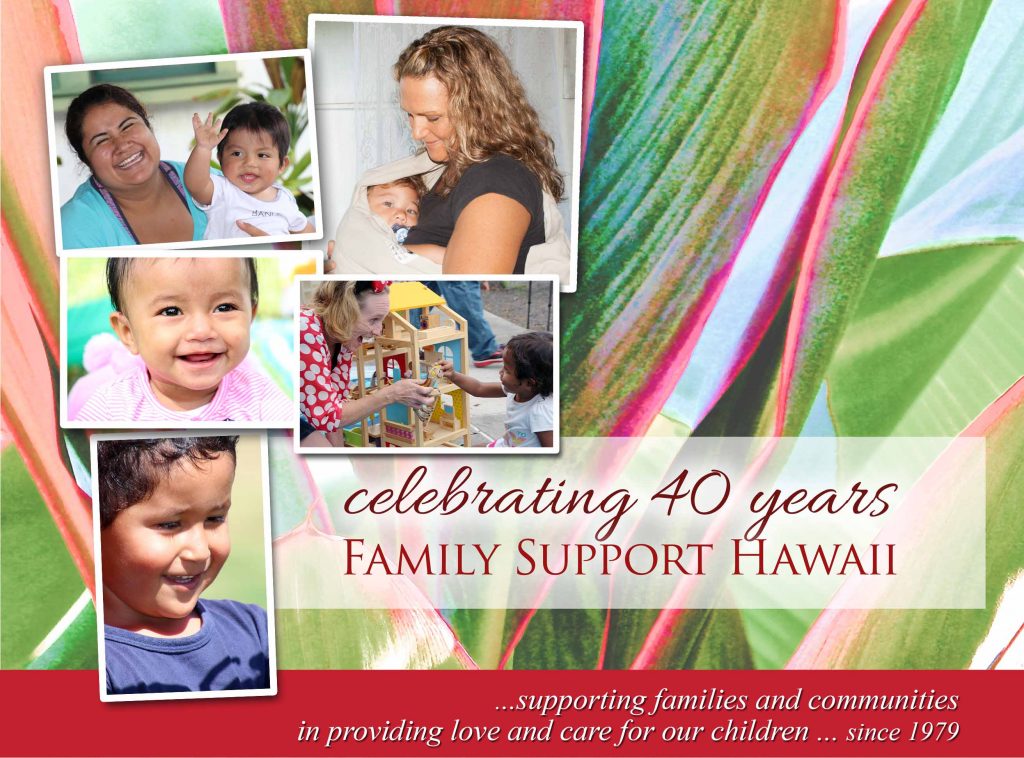 Helping families grow up healthy since 1979!
This year Family Support Hawaii (FSH) celebrates 40 years of service to the community.  Our celebration event held on November 1, 2019 included many of our founding board members and employees. We were established in 1979, with the mission "to support families and communities in providing love and support for our children."  Each year our programs grow and we are providing services across West Hawaii, with offices in Kailua-Kona, Waimea, Kealakekua and Naalehu. Nearly fifty FSH employees, numerous volunteers, and an array of collaborative community groups create the workforce necessary to carry out our mission. FSH is organized into four primary services: Child Welfare/Family Strengthening, Early Childhood Education, Child Development and Fatherhood Initiative. Each division has multiple programs that fall within our mission statement and serve to empower children, families and communities.
This past year has been filled with successes and new challenges for Family Support Hawaii.  We have managed not only to improve our services to West Hawaii families, but have done so in a fiscally prudent and sustainable way. We have expanded our speech and physical therapy services to include children of all ages, increased summer programming for Early Head Start and expanded our Fatherhood Initiative. FSH continues to lead the way in creating healthy environments to support families in raising healthy children.  However, much more work lies ahead.  We are particularly challenged by the impact of drugs on our community and families, and are working with community groups to respond to this problem.  Above all, we will continue our mission "to support families and communities in providing love and care to our children."
I invite you to continue to partner with us to make sure our children, families and communities continue to get the support they need. The spirit of family and community are strong forces in our mission. We could not do this without your continued support!
Ray Wofford, LMSW, MBA
Executive Director
Comments
comments